For 2023, media credentials ARE NOT REQUIRED EXCEPT TO ACCESS PAID EVENTS.
Paid events include Drag Races, MAG Auction and Swap Meet.
To request a media pass to one of these events, please complete the Media Request form on this page.
Special requests are handled on a case-by-case basis. 
Credentials will be confirmed by email no later than Friday, July 19, 2024.
Reno-Sparks media may pick up their credentials from the Hot August Nights office, 1425 E. Greg Street, Sparks, Nev., from July 20 to Aug. 10 between the hours of 9 a.m. and 5 p.m. To pick up outside this time frame, please contact RAD Strategies. Media must present ID at time of pickup.
For Media inquiries, please contact:
Amy Demuth / Ronele Dotson at RAD Strategies Inc.
han@radstrategiesinc.com
775-323-6333 or call our main office at 775.356.1956 Ext. 0
Media Credentials Application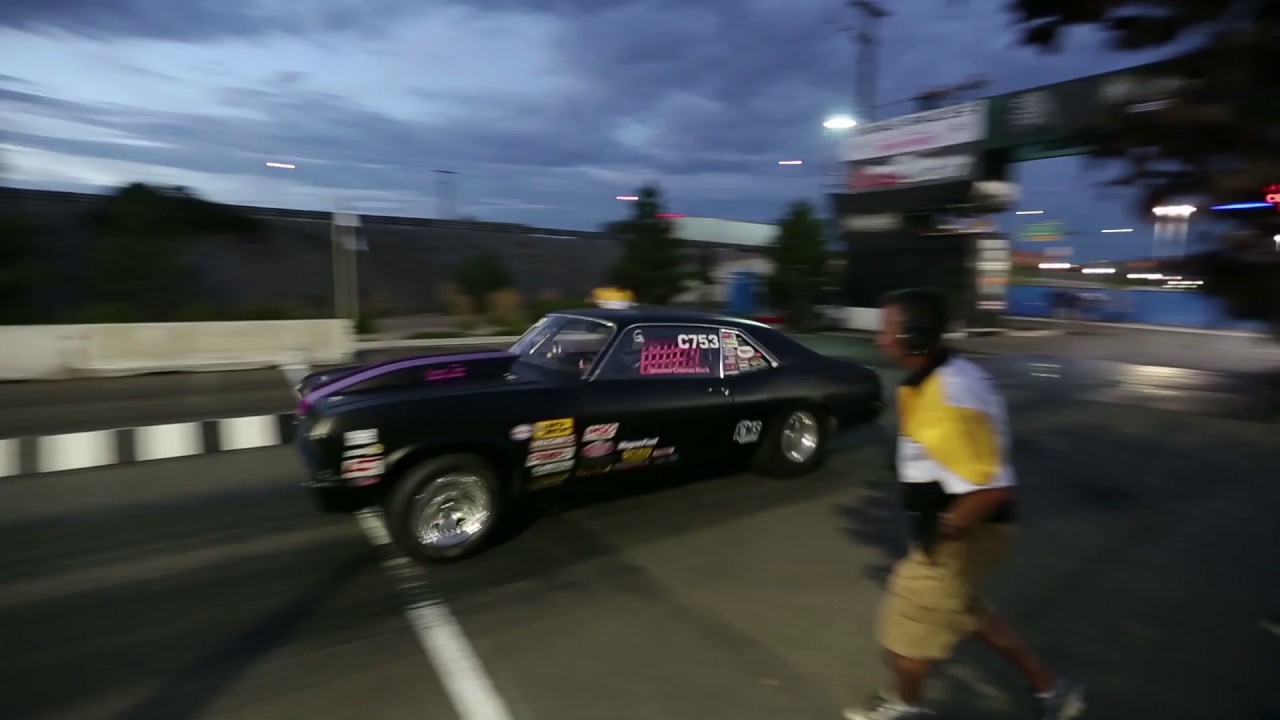 0:16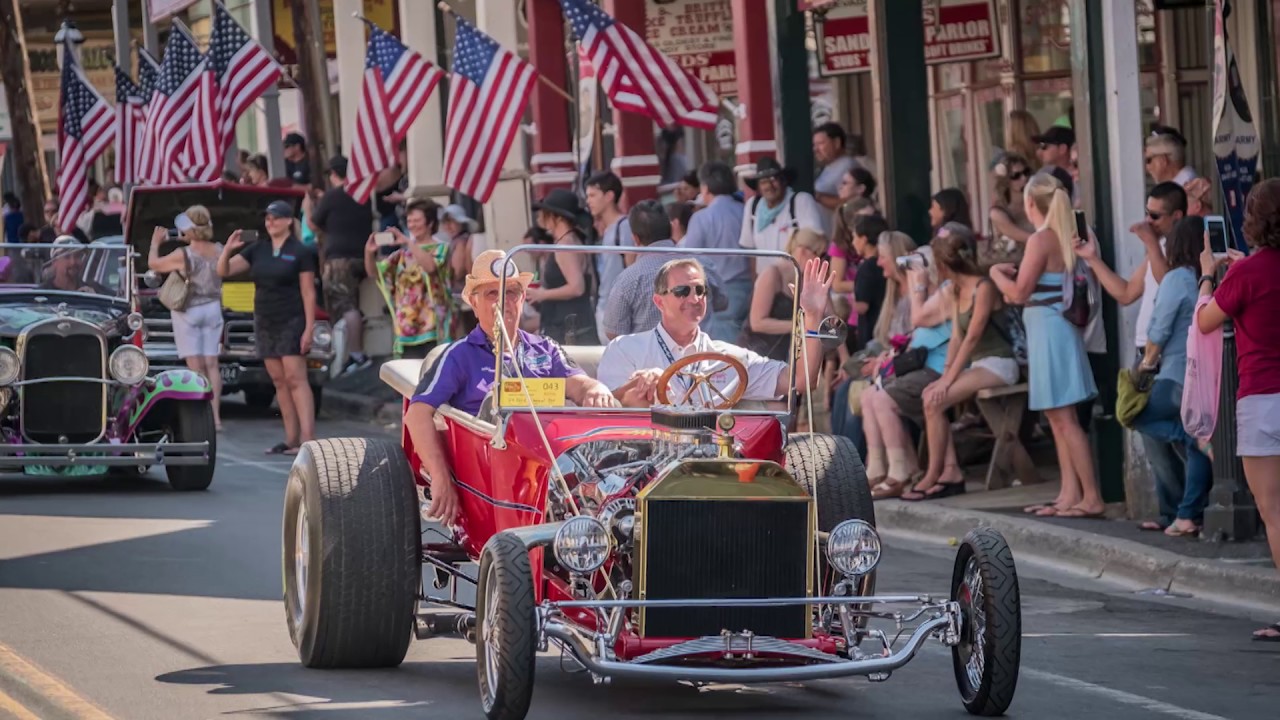 0:16
VIEW & PURCHASE EVENT PHOTOS
Event photography provided by Marcello Rostagni Photography. Click the button below to view the entire Hot August Nights photography catalog as well as purchase your favorite images for personal use.
Media Credential Terms and Conditions
1. Overview: The following media credential guidelines were established to provide an overview of the procedures followed by Hot August Nights in processing media credential requests and a clear understanding of the guidelines for media access at event sites.
2. Eligibility: Hot August Nights will issue media credentials to members of the working press only. By definition, a member of the working press shall be a paid employee or representative of a known and established media organization (newspaper, magazine, television, radio, web site, etc.). Journalists who receive credentials must be on assignment for a specific media organization at each event. All journalists who wish to attend Hot August Nights events must submit a media credential application pursuant to this policy. Freelance journalists must be on assignment at the specific event or must submit a media credential application indicating the scope and purpose of the requested coverage. Organizations may request more than one media credential; however, Hot August Nights does not guarantee more than one credential will be awarded per organization.
3. Application Deadlines: Media credential applications must be received by Hot August Nights by the established deadlines set for each event. Hot August Nights cannot guarantee that journalists who submit their applications after the deadline will be accommodated.
Applying for a credential in no way guarantees that you will receive a credential. At some events, space may be limited and only a certain number of media credentials will be issued.
4. Credential Acceptance: Hot August Nights encourages all media to attend Hot August Nights events. However, if there is a limitation on the number of credentials issued for a specific event, Hot August Nights will consider the following criteria, in order of significance, when issuing approval:
Media organizations with a large daily circulation and/or a large national audience
Local media in the host city and relevant specialty media
Media outlets that attend Hot August Nights events on a regular basis
Applications received by the deadline date
5. Credential Usage: Credentials must be worn at all times. Each media credential is issued specifically for the journalist who was accepted through the credential process. Any media outlet that wishes to change the name(s) of their credentialed journalist(s) may do so, in writing, prior to the beginning of an event. Credentials may not be given or loaned to another person for any reason.
Misuse of a Hot August Nights media credential will result in the immediate loss of the credential, removal from the media areas and the possible loss of credential privileges for future events for the journalist and his/her organization.
6. Interview Policy: Hot August Nights will provide opportunities for the media to interview requested individuals. All interview requests should be directed to RAD Strategies at 775-323-6333 or text or call directly to Amy Demuth, 775-378-0032 or Ronele Dotson, 775-378-0031 or email han@radstrategiesinc.com.
7. Photographers: Photographers wishing to cover Hot August Nights events must be on assignment from a recognized news organization and be using professional camera equipment. All photographs taken at the event are to be used solely for use by the publication for which an individual is credentialed, unless he/she is otherwise granted express written consent by Hot August Nights. Without such consent, it is strictly prohibited for any photograph taken in association with the event to be used in any manner by, or in association with, any publication other than that publication for which the individual is credentialed. Photographs taken at this event are not to be sold to any other media outlet, organization or individual unless permission is granted by Hot August Nights. Failure to comply with the above regulations will result in the immediate loss of credential privileges for all future Hot August Nights events for the photographer. Additionally, the media outlet listed will lose the ability to credential a photographer at future Hot August Nights events.
8. Television Coverage and Videotaping: Hot August Nights will grant Television Coverage and Videotaping on an individual basis. Station/ broadcast to state purpose/usage of coverage. Film crew to check in with RAD Strategies at 775-323-6333 or text or call directly to Amy Demuth, 775-378-0032 or Ronele Dotson, 775-378-0031 or email han@radstrategiesinc.com prior to filming or interview. Granted permission of Videotaping will be asked to provide a copy of any episode to Hot August Nights.
9. Logo Usage: A media credential does not give rights to logo usage. The Hot August Nights logo and name are trademarks owned by Hot August Nights and rights are required for use. You may request to use the logo by email to han@radstrategiesinc.com.